SCALE 2018: A Student Event Like No Other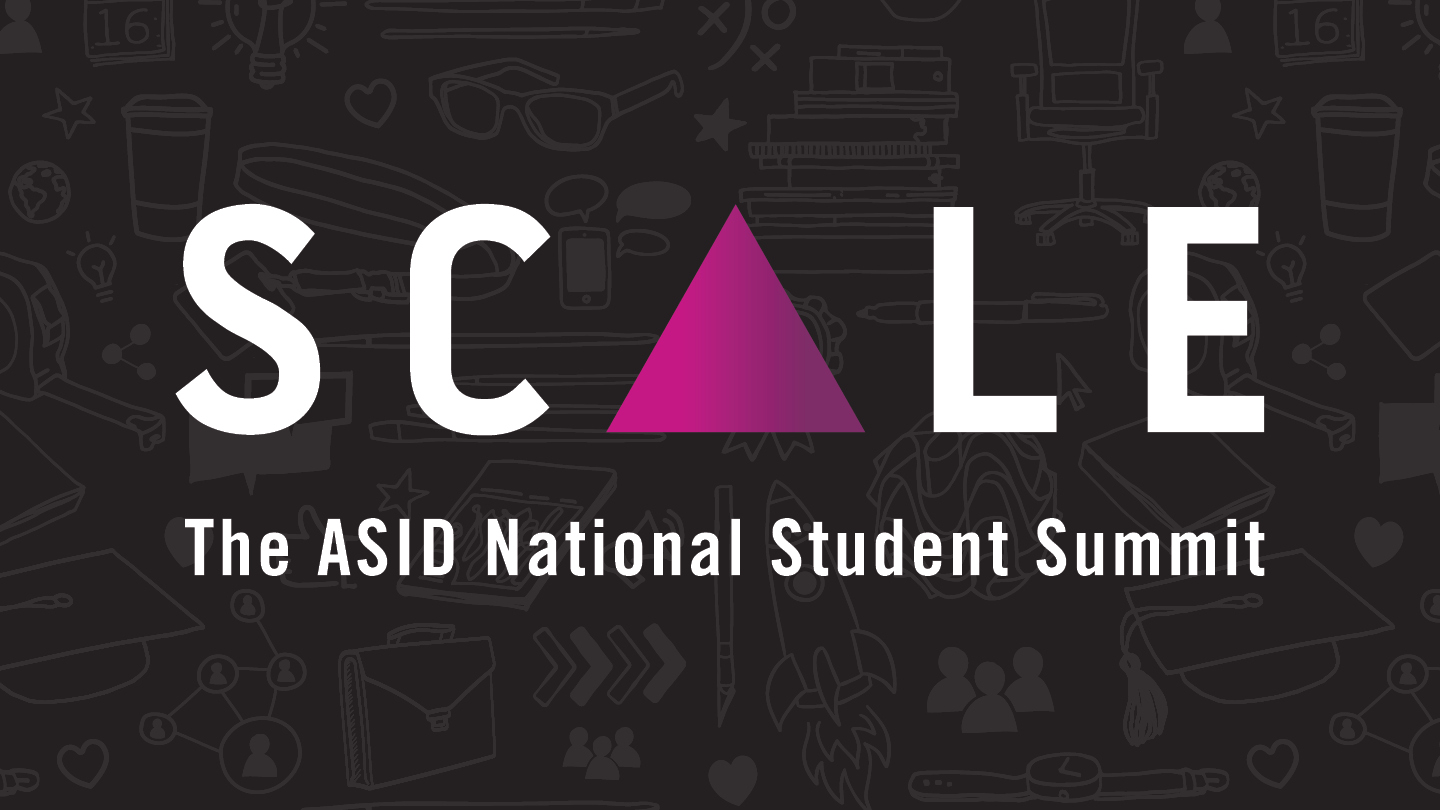 SCALE: The ASID National Student Summit took place in the thriving, rejuvenated heart of L.A., February 23-25, 2018. Attracting more than 400 attendees from over 70 colleges and universities across the country, SCALE explored relevant, timely topics in design and included experiences created to ready students for their first professional positions. Through exclusive tours of top design firms and projects, students caught a glimpse of their futures and what they can expect from life as a working design professional.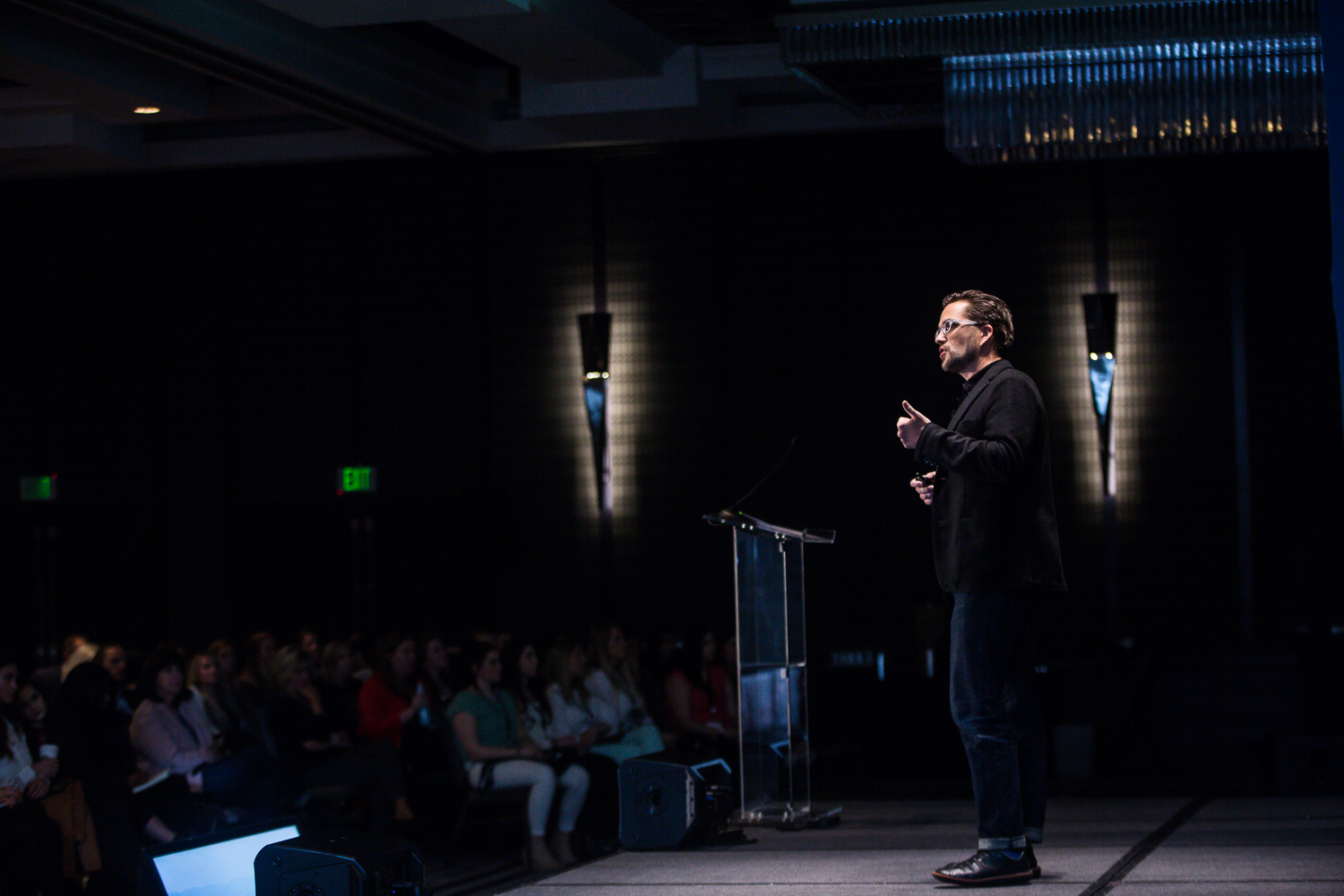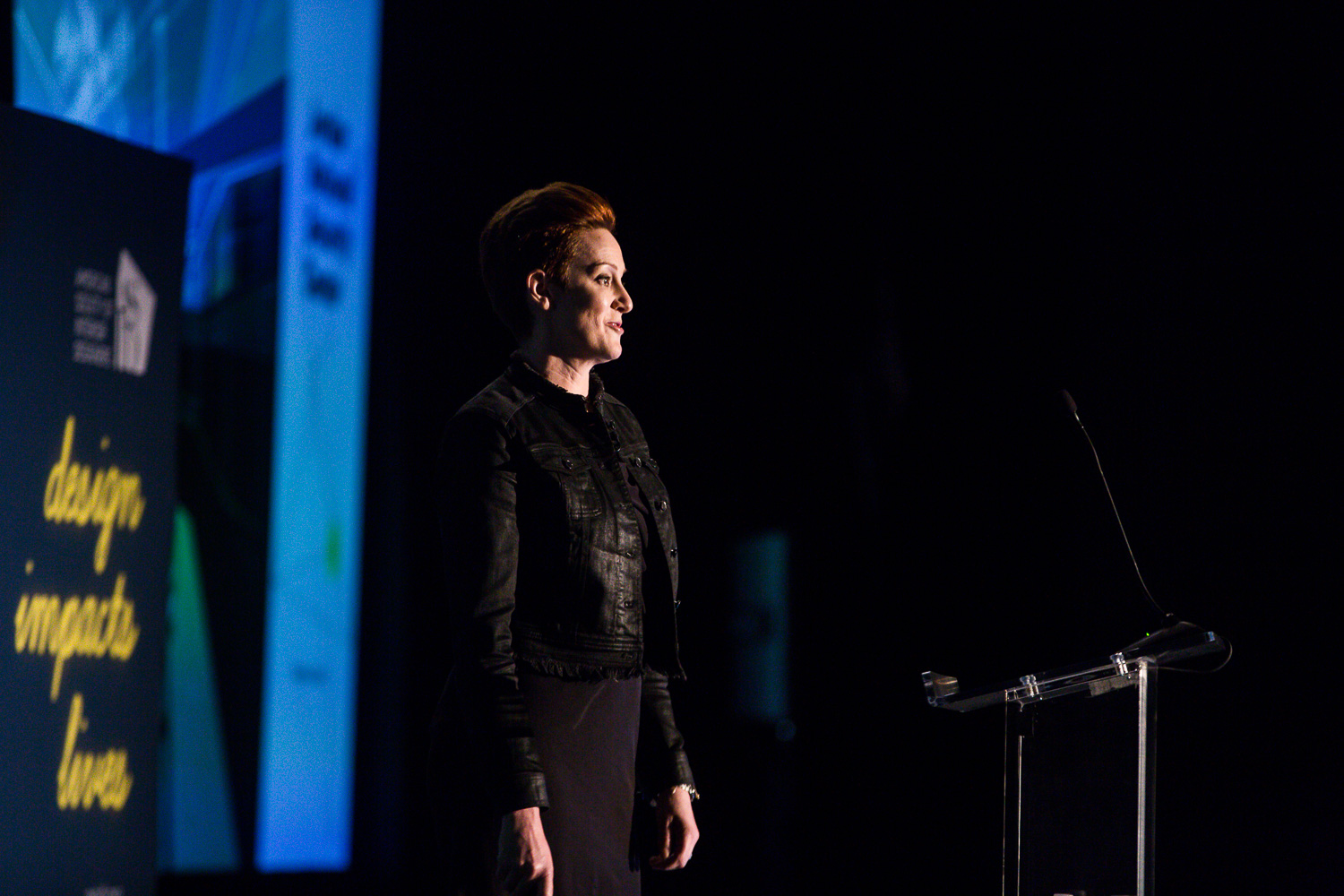 An illustrious group of speakers, led by keynotes John Cary, author of Design for Good, and Jennifer Kolstad, ASID, Assoc. AIA, director of Interior Architecture, associate principal, HKS Architects, inspired and encouraged attendees to advance their careers and prepare to take on the responsibilities of professional interior designers. By sharing their personal stories of achievement, disappointment, and success, our speakers provided a meaningful perspective and understanding of the hopes and fears of the next generation of design professionals.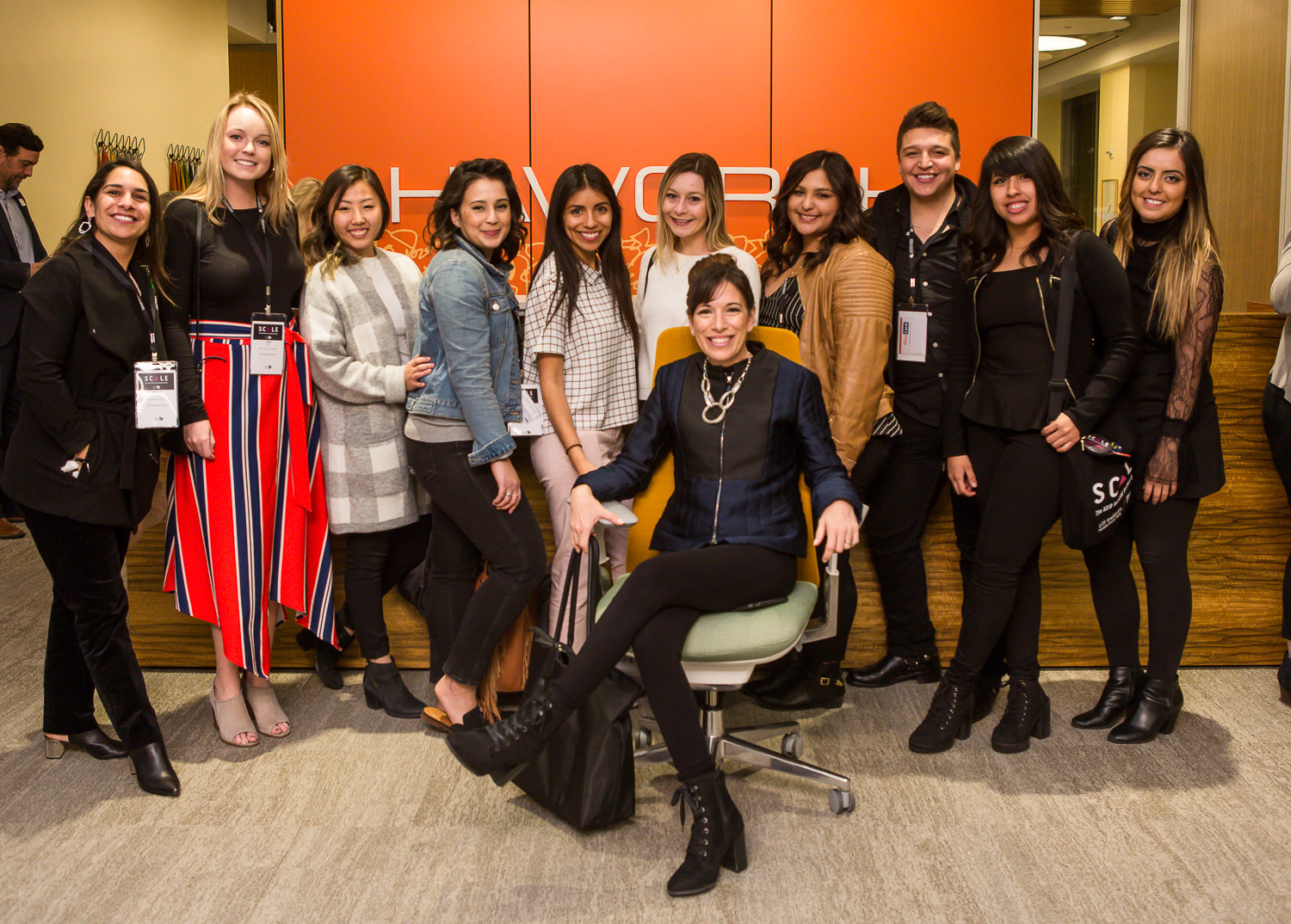 SCALE provided continuous opportunities to network with fellow attendees, sponsors, manufacturers, top design firms, and more. The welcoming reception at the Haworth Showroom not only introduced students to top design professionals, but exposed them to a WELL certified space that put's human health and wellness at the forefront of design.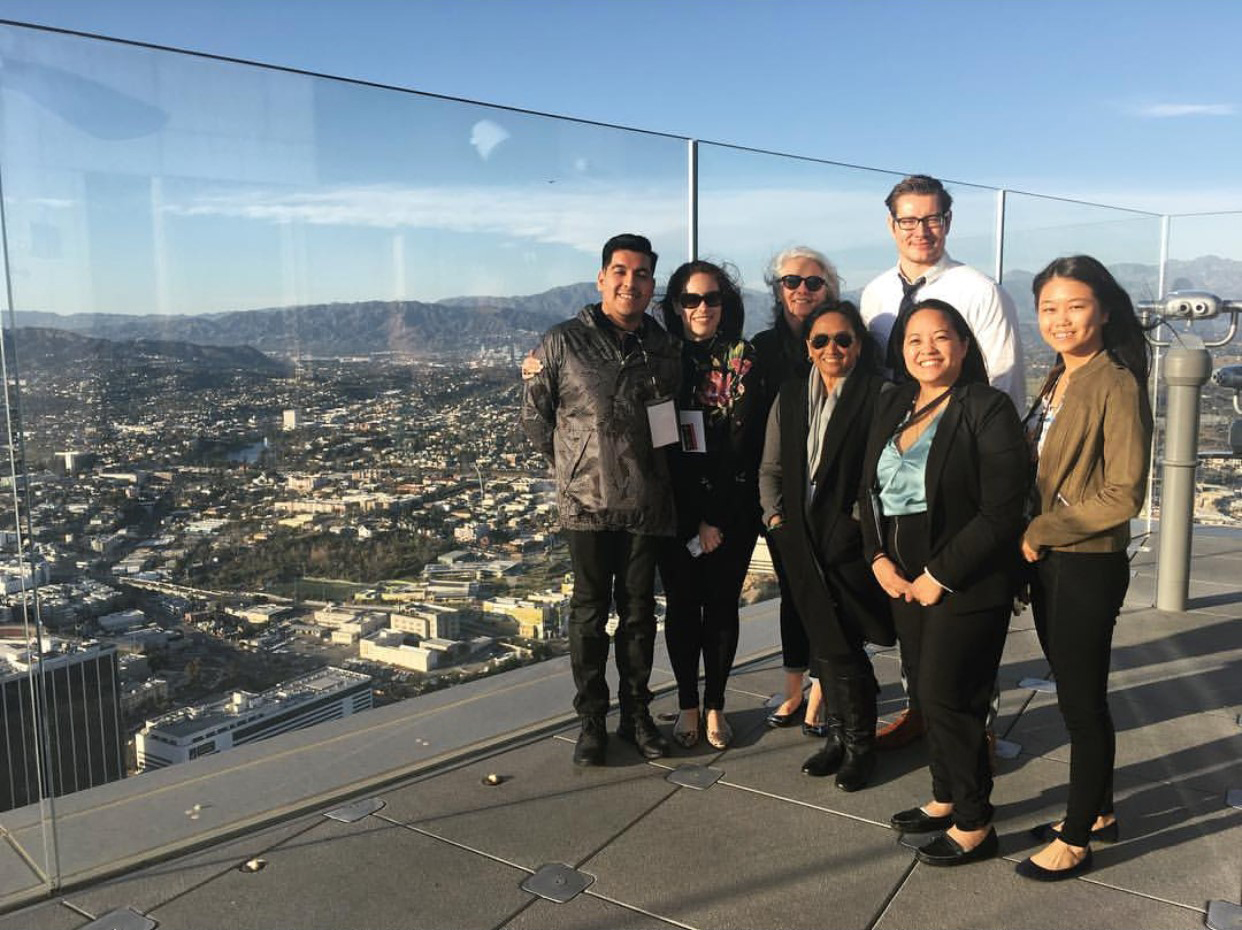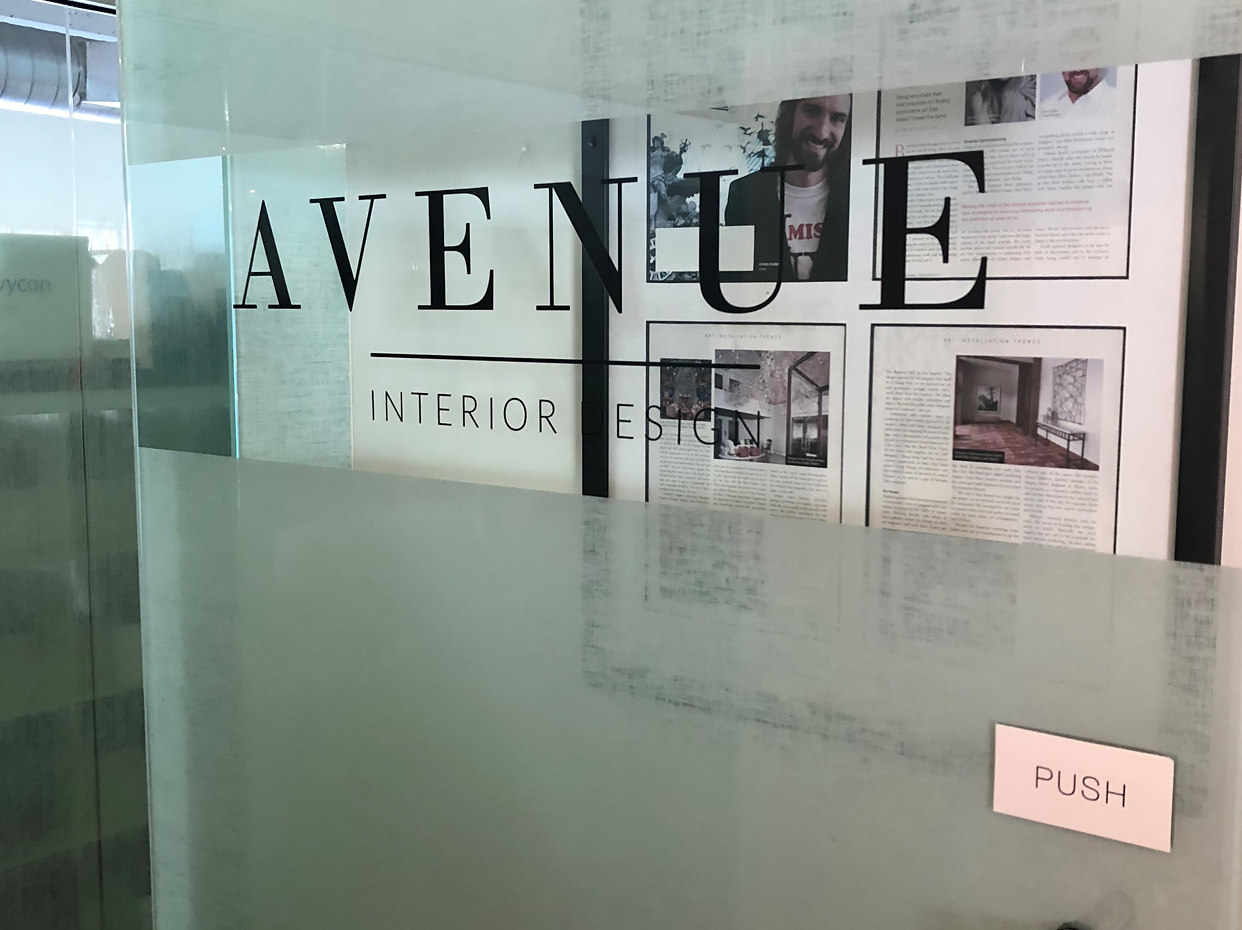 Through exclusive, curated design firm tours of Avenue Interior Design, CallisonRTKL, DLR Group, Klawiter, and Perkins+Will students got an insider's view of firm culture and workplace design that will help them set their expectations upon entering the professional workforce. To inspire their future work and to discover the living, breathing impact of top-notch design projects on people and their communities, students enjoyed exclusive tours of OUE Skyspace, Star Clinic and Housing for Health Office, LA Live, Humanscale Showroom, Don Francisco Coffee Casa Cubana, and Boston Consulting Group.
The Learning Lounge + Sponsor Connection at SCALE gave attendees the opportunity to connect with sponsors Sherwin-Williams and Benjamin Moore, learn about industry products and services, and practice their crucial networking skills. The Learning Lounge provided an ideal space for students to relax, get to know each other, and prepare for the next exciting SCALE experience.
The ASID National Career Fair, featuring eight top design firms and companies, invited students to interview for 2018 internships and entry-level positions. Armed with their resumes, best business attire, and professional attitudes, students had the opportunity to interview with HKS Architects, Perkins+Will, Gensler, Benjamin Moore, HOK, Humanscale, ICRAVE, Sherwin-Williams, and IA Interior Architects.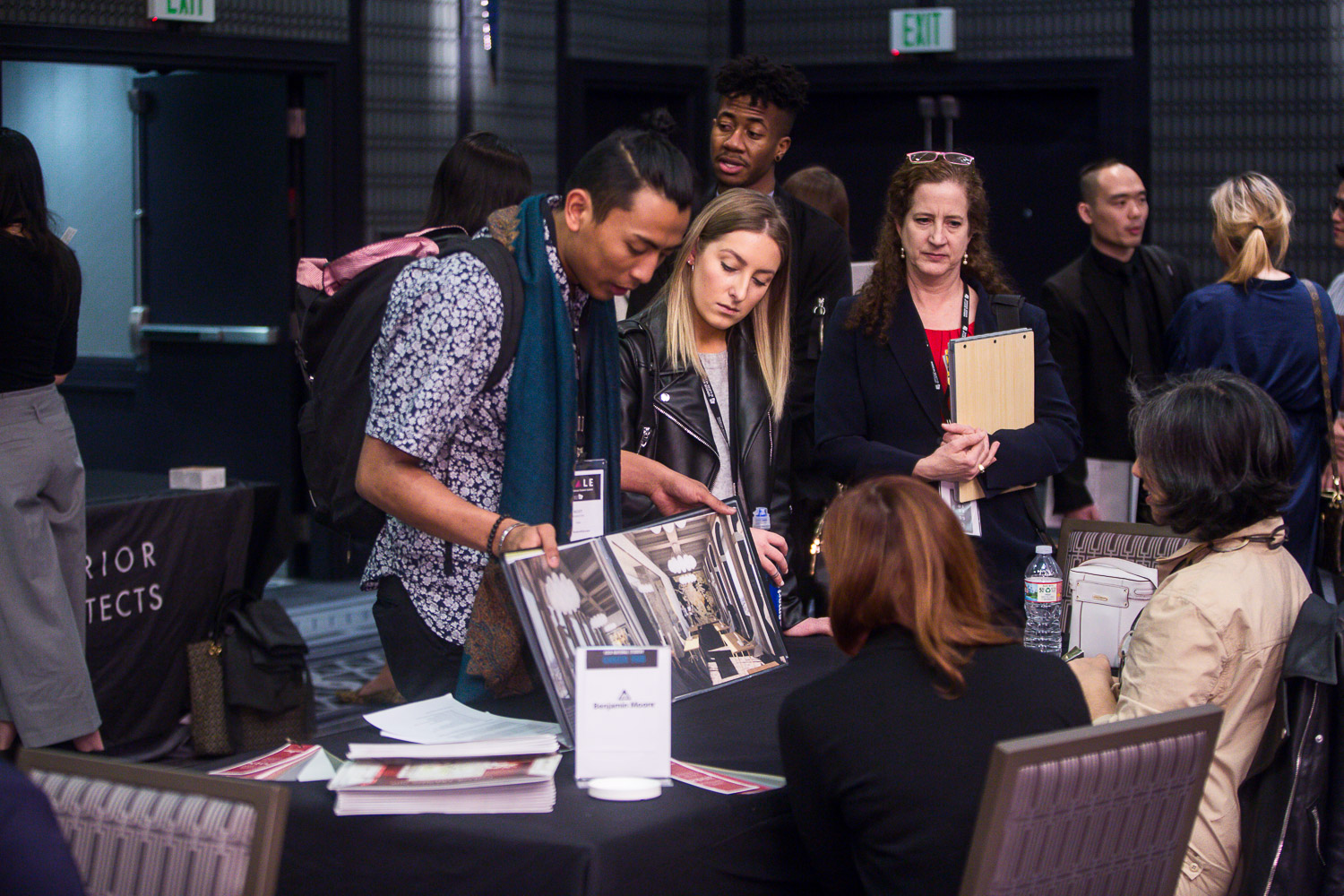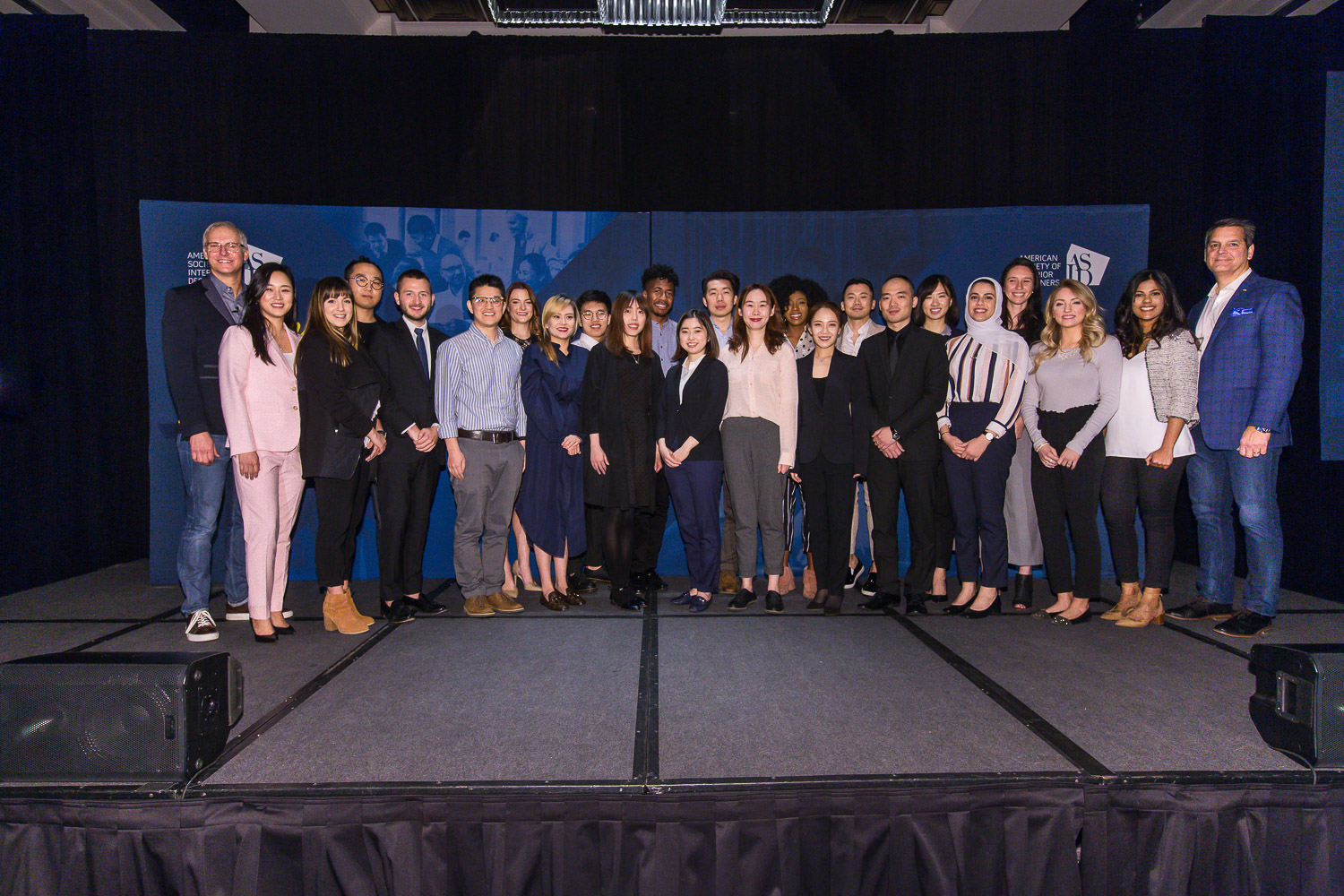 On the last day of SCALE, the winners of the ASID Student Portfolio Competition and the ASID Student Chapter Awards were recognized during the closing ceremony. Portfolio Award winners earned 2018 internships with Gensler, HKS Architects, Studio O+A, HOK, Benjamin Moore, ICRAVE, Humanscale, and Perkins+Will, as well as a scholarship from the Benjamin Moore & Co. Foundation.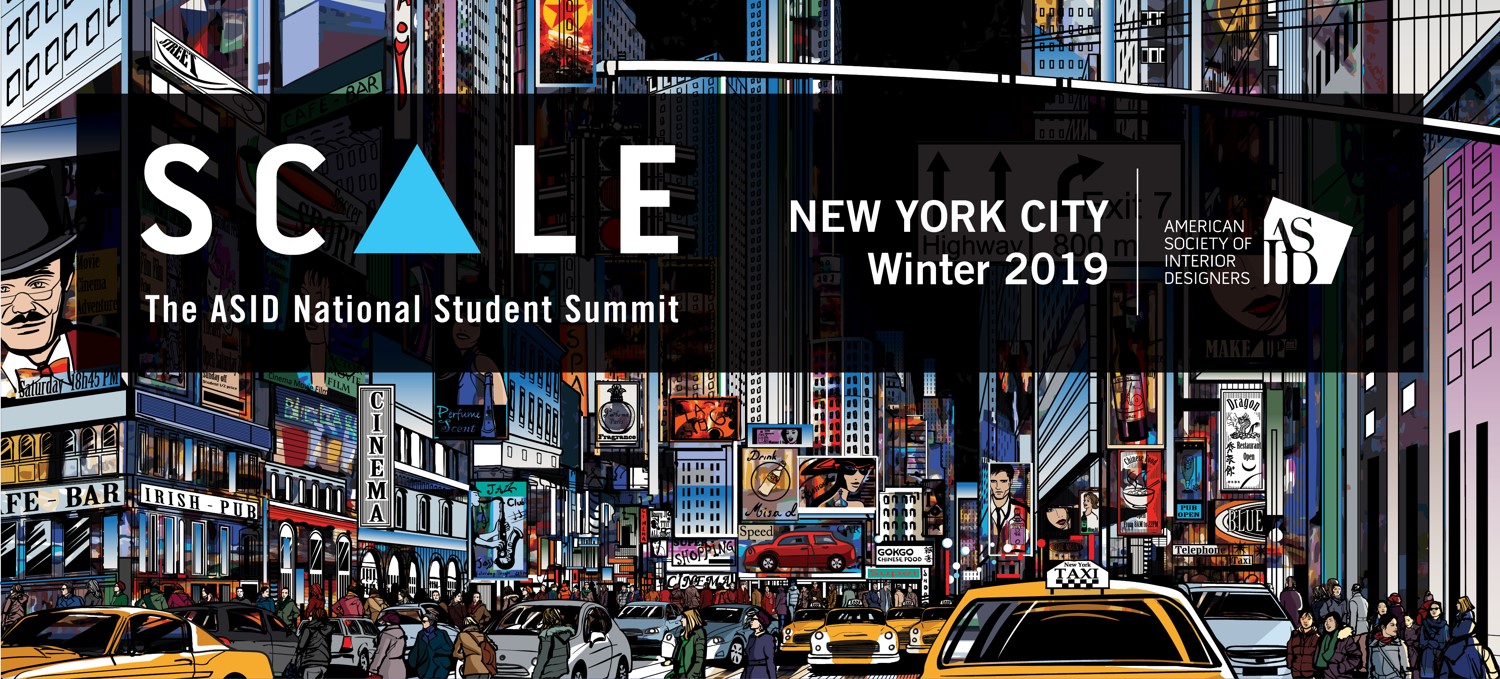 Categories
Students
ASID Event
Recap