Job Board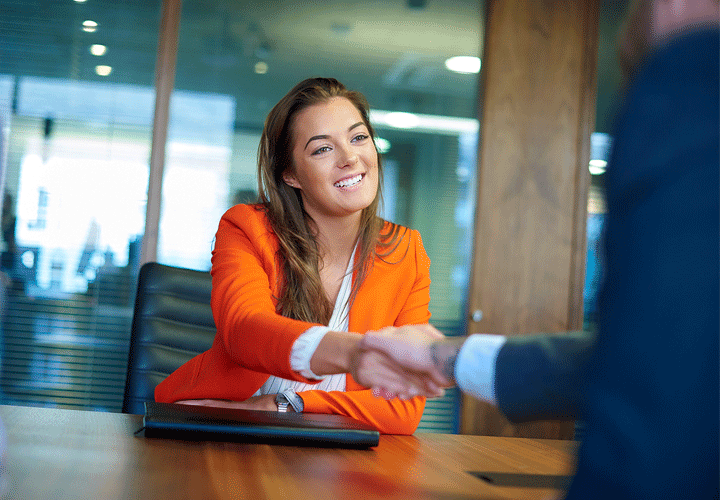 Welcome to the ASID Ohio North Chapter Job Board
Posted 2/26/17
NEW SHOWROOM HAS IMMEDIATE OPENINGS:
Showroom Sales Associate / Kitchen & Bath Designer
ADMINISTRATOR
ASID Ohio North Chapter is seeking a administrator. The position is part time, averaging 20 hours/ week, with an in-home office. This person works closely with the board of directors as well as the members of the chapter and ASID headquarters.

Brief Job Description
The position requires editing and publishing skills, computer literacy (including quickbooks) for word processing, spreadsheets, email and social media.

Invoicing and processing credit cards for events.

Providing administrative and clerical work to board and committee members.

Attend board meeting and take minutes.

Attend events and run registration.
Please contact Tracy Phelps for more information: president@ohn.asid.org
RESIDENTIAL LIGHTING CONSULTANT
A longstanding NE Ohio lighting company has a unique opening for a Residential Lighting Consultant.

Looking for energetic career minded people interested in learning all aspects of consulting clients building new homes as well as replacing existing lighting.
Sell products and services in retail store environment

Interact with customers and fellow employees professionally

Exceed personal sales goals monthly

Welcome customers and support them efficiently
Please email resume to: sales@houseoflights.biz